This article is from Medline Plus: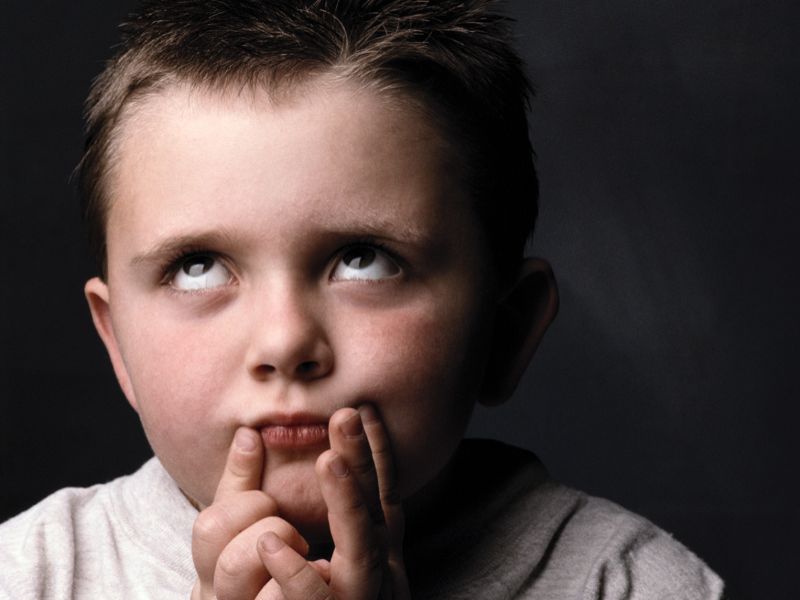 Children with autism spectrum disorders probably aren't throwing more tantrums because of a lack of ability to communicate, new research suggests.
Speech and language problems are common in autism. Many children with autism aren't able to speak clearly. Some can't speak at all. But in this study, the researchers found that children with autism who have clear speech and a high ability to communicate have just as many outbursts as those who don't.
For more information on this article, please click
here
.