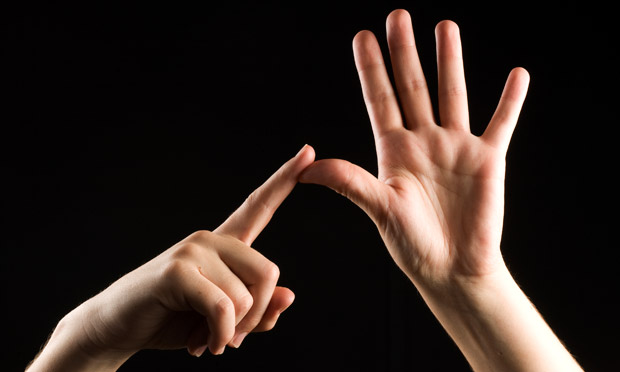 An Introduction to Sign Language for Parents of Children with Special Needs
Spaces are still available!
Friday, December 11, 2015
Free, but pre-registration is required
Midlands Center, 8301 Farrow Road, Columbia, SC 29203
This is a fun, interactive workshop for parents of children with special needs. It covers 25 signs, the manual alphabet, and numbers 1-10. Parents will learn and practice the signs and learn tips for teaching signs to their children. It also covers how sign language can encourage speech and language development, enhance overall communication and reduce frustration for children who are not yet able to effectively communicate using speech.
Jill Eversmann is a pediatric speech-language pathologist with over 25 years of experience and a certified Signing Time Academy instructor. She loves working with young children and their families and also teaching sign language to children and adults. Jill received her B.S. in Speech-Language Pathology from James Madison University and her MS in Speech-Language Pathology from Towson University. She is ASHA certified and licensed in SC.
For questions about registration, call Will McCain at (803) 935-5004 or Lydia Durham at (803) 935-5263 or 800-915-4522.