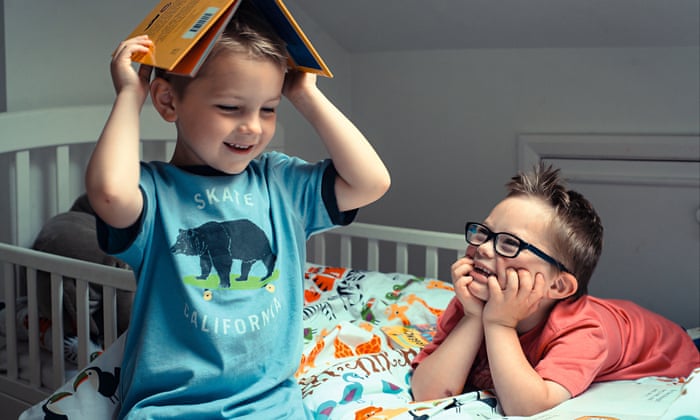 Living with Down's syndrome: 'It's not a list of characteristics. He's my son.'
"Most women whose babies are diagnosed with Down's syndrome end the pregnancy. But with a more accurate test on the horizon, a group of parents want to change perceptions"
For an interesting (and longer) read, check out The Guardian's recent article about parents or expecting parents of children with Down syndrome and the implications of new prenatal testing options for Down syndrome. The article also contains a few relatable blogs written by the parents interviewed about their experiences so far. Click here to read the article and learn more!