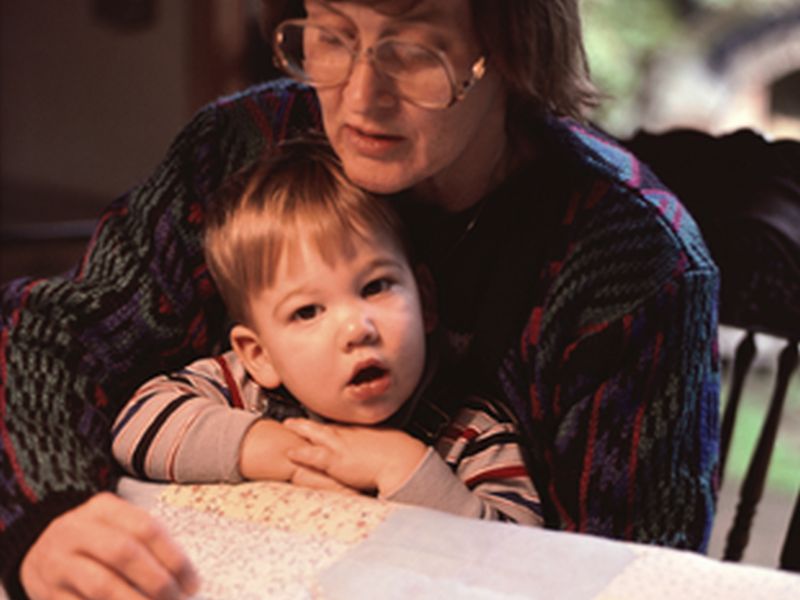 Oxytocin 'Love Hormone' Nasal Spray Shows Promise in Kids With Autism
(HealthDay News) -- Oxytocin, the so-called "love hormone," may help improve social skills in autistic children, a small new Australian study suggests.
"The potential to use such simple treatments to enhance the longer-term benefits of other behavioral, educational and technology-based therapies is very exciting," study co-author Ian Hickie, co-director of the Brain and Mind Center at University of Sydney, said in a university news release.
Oxytocin, which occurs naturally in the human body, has been linked to social ties such as romantic coupling or the parent-child bond.
The new study included 31 children, aged 3 to 8, with autism who received an oxytocin nasal spray twice a day for five weeks.
The researchers report that kids who got the nasal spray showed significant improvements in social, emotional and behavioral problems, compared to kids who did not. The most common side effects were thirst, urination and constipation, the researchers said.
According to Hickie's team, this study is the first to show that a drug treatment can improve social skills in youngsters with autism.