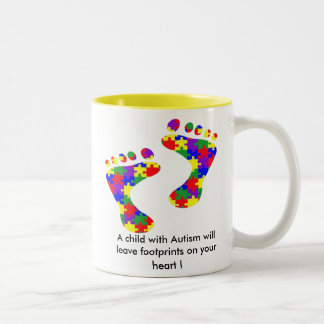 Upstate Coffee Talk Parent Support
Join us for Coffee Talk in the Upstate! This is a chance for families to meet other families and a chance to ask questions and share ideas. Have questions about services, school, or activities? Want to learn more about the Upstate autism community? Then Coffee Talk is for you!
Important Note: There is a chance a new MD from GHS Developmental Peds may stop by to learn more about parents' feelings on the ASD diagnostic process.
Please drop-in for Coffee Talk on Wednesday, March 2nd from 9 -11 am at the Upstate office of the South Carolina Autism Society,
211 Century Drive, Suite 203-A
, Greenville!
Click here
for map.
We will have coffee and light refreshments.
Kids are welcome, but no childcare is provided.